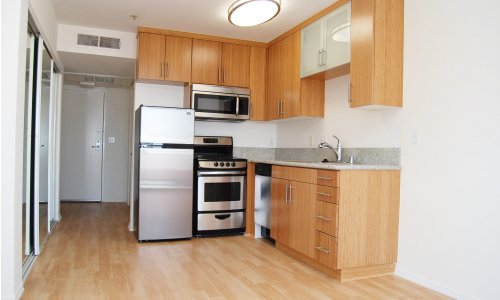 About Affordable Santa Monica Apartments
We bring you the best and most reliable inexpensive and affordable apartment rental listings on the internet. With years of experience, we can provide trustworthy options that are sure to suite your needs.
If you're looking for a studio apartment, there are many brand-new studio apartments available and being built in Santa Monica. There are also a great deal of wonderful 1 bedroom, 2 bedroom, and 3 bedroom options, as well as sleek penthouse layouts the impress even the most discerning of residents.